Install Theme
Your web-browser is very outdated, and as such, this website may not display properly. Please consider upgrading to a modern, faster and more secure browser. Click here to do so.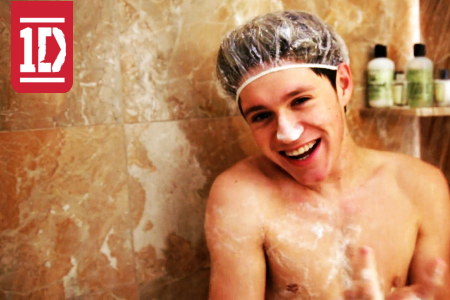 26 / Male / S.Burbs of Chicago * I love math, computer science, apple products, hot men, Britney, Madonna, One Direction, Kylie, RuPauls Drag Race, Drag Queens, Food, Reality TV and shopping! Often NSFW! * Facebook / Twitter / Me on Tumblr

Countdown to One Direction in Chicago!

... still trying to make a background im in love with!
May 23 '13
May 23 '13
★
405 notes (via fraternityrow & therecklesssyouth)
May 23 '13
★
4,007 notes (via guyinct & dustinwlsn5)
May 23 '13
May 23 '13
May 23 '13
May 23 '13
★
4,278 notes (via bigdawglayne & boipussy)
May 23 '13
★
May 23 '13
★
1,572 notes (via srslysexy & castromarketsfca)
May 23 '13